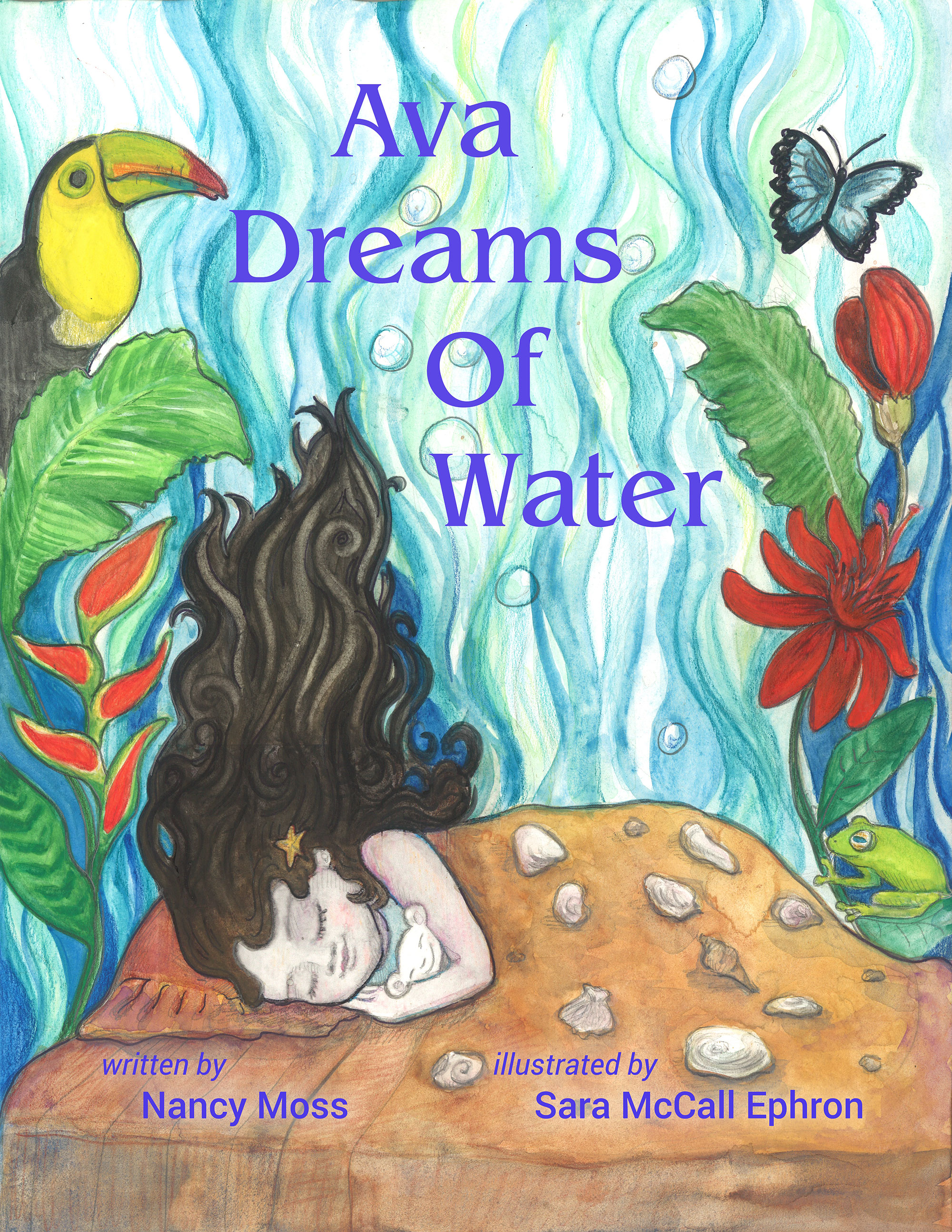 Ava Dreams of Water
Everyone needs clean water, yet nearly 800 million people don't have access to it.
AVA DREAMS OF WATER is about the dreams we all have for a better life, and friendships that transcend time and place...
The Man with the Little Head
The Man with the Little Head thinks his head is too small and tries everything he can think of to make it bigger. Comical results ensue. When he finally opens up to a friendly librarian, she teaches him not to judge a book by it's cover. He learns to look beneath the surface, and that what really matters is inside. The Man with the Little Head is a funny, poignant and beautifully illustrated story about friendship, acceptance and self-esteem.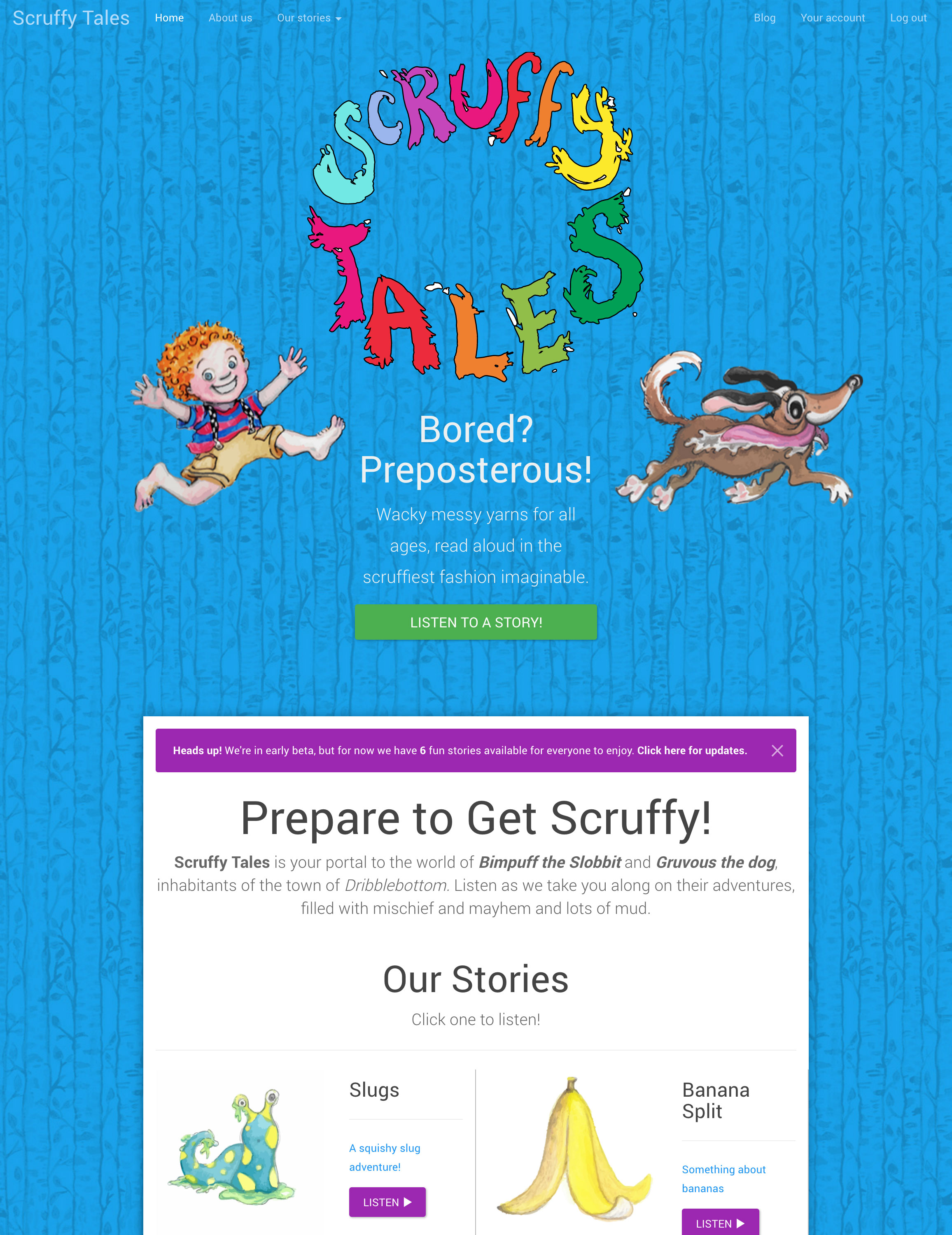 Scruffy Tales -Audio Book Series
Scruffy Tales is your portal to the world of Bimpuff the Slobbit and Gruvous the dog, inhabitants of the town of Dribblebottom. Listen as we take you along on their adventures, filled with mischief and mayhem and lots of mud.
Written and illustrated by Sara McCall Ephron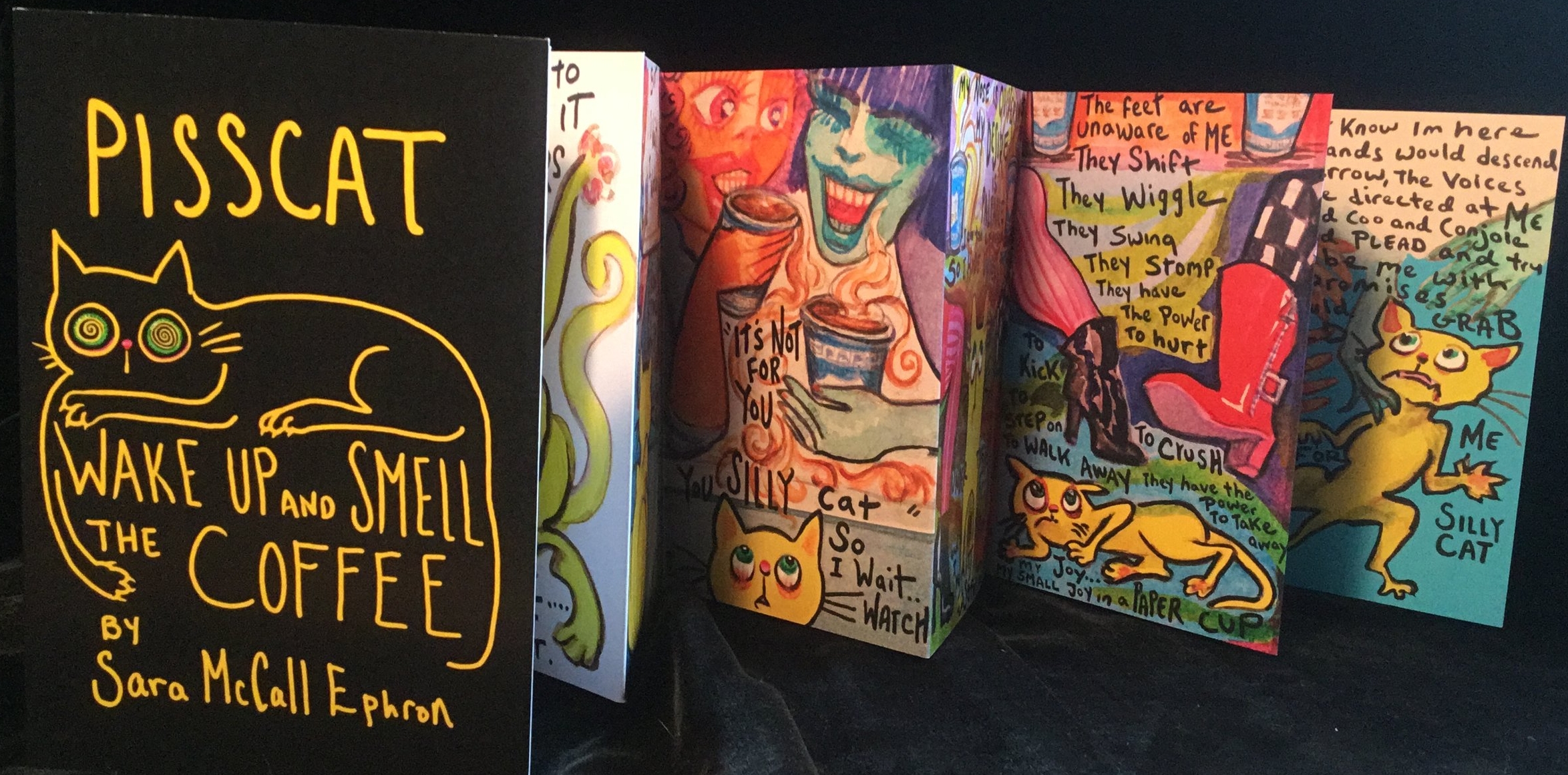 PISSCAT: Wake Up and Smell the Coffee
My salty/sweet series of accordion book zines, PISSCAT. Each juicy tidbit is 4x6 full color, double sided heavy weight cardstock